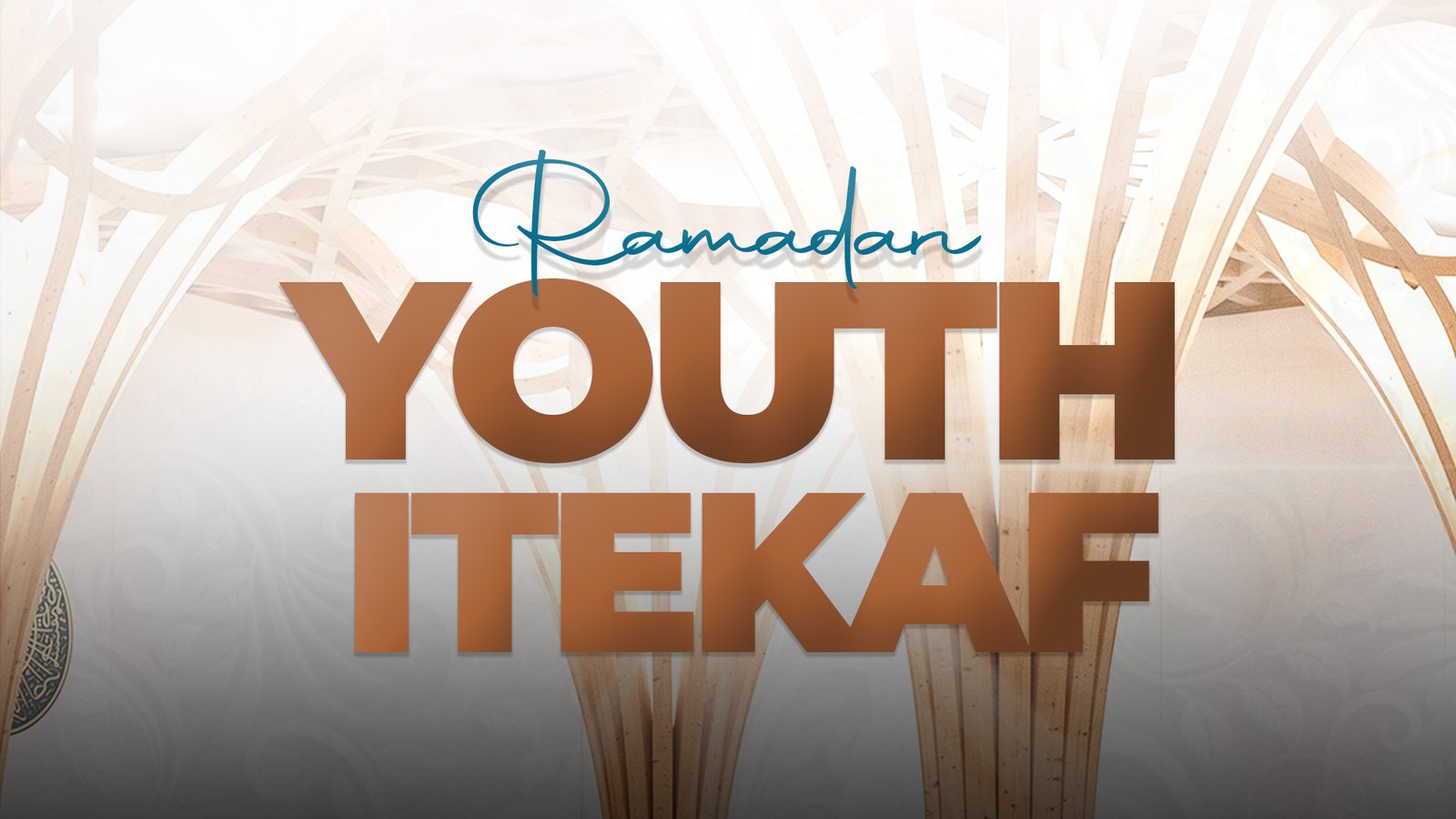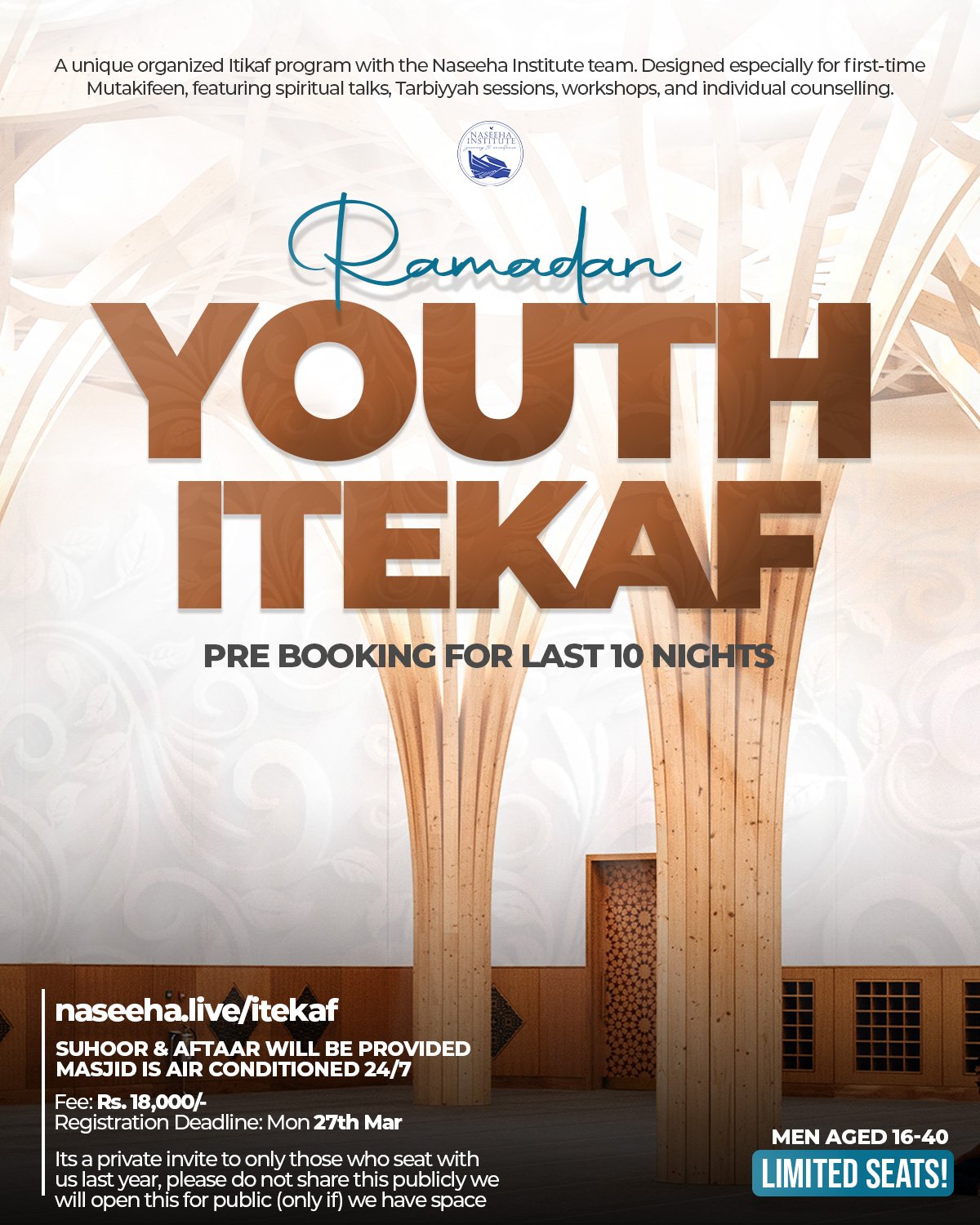 The modern world presents a series of complex, conflicting scenarios, and possibilities for young Muslims in particular. An increasingly globalized western culture is rapidly eroding traditional ideas about society, and rampant materialism is creating a culture of spiritual emptiness in which demoralization and pessimism easily find root. For young Muslims, these challenges are compounded by a growing sense of alienation as they face competing ideologies and divergent lifestyles.
Join us for an in-depth and informative discussion on the contemporary challenges facing Muslim youth and the guidelines to navigate through them. An opportunity to gain a deeper understanding of these issues, as well as hear inspiring stories of resilience and success from individuals who have overcome these challenges.
Don't miss this unique opportunity to be a part of the conversation, gain insight from experts and leaders, and leave feeling empowered and equipped to make a positive impact in your community.
Humanity as a Religion – Shahzaib Aijaz
Blurred Boundaries: A Guide to Love, Dating and Relationships in Islam – Tuaha Ibn Jalil
The Sexual Revolution: LGBTQ+ and Beyond – Moeen Mahmood
Breaking Free: A Guide to Music and Social Media in Islam – Yasin Asad
Host and Keynote Speaker – Arsalan Ahmed
*Kids under 14 are not allowed inside the auditorium, for kids ages 6 – 13 we will have a dedicated area where our kids club team will have few engagement activities