An educational institute designed to help students and professionals build their connection with Allah through Quran & Sunnah.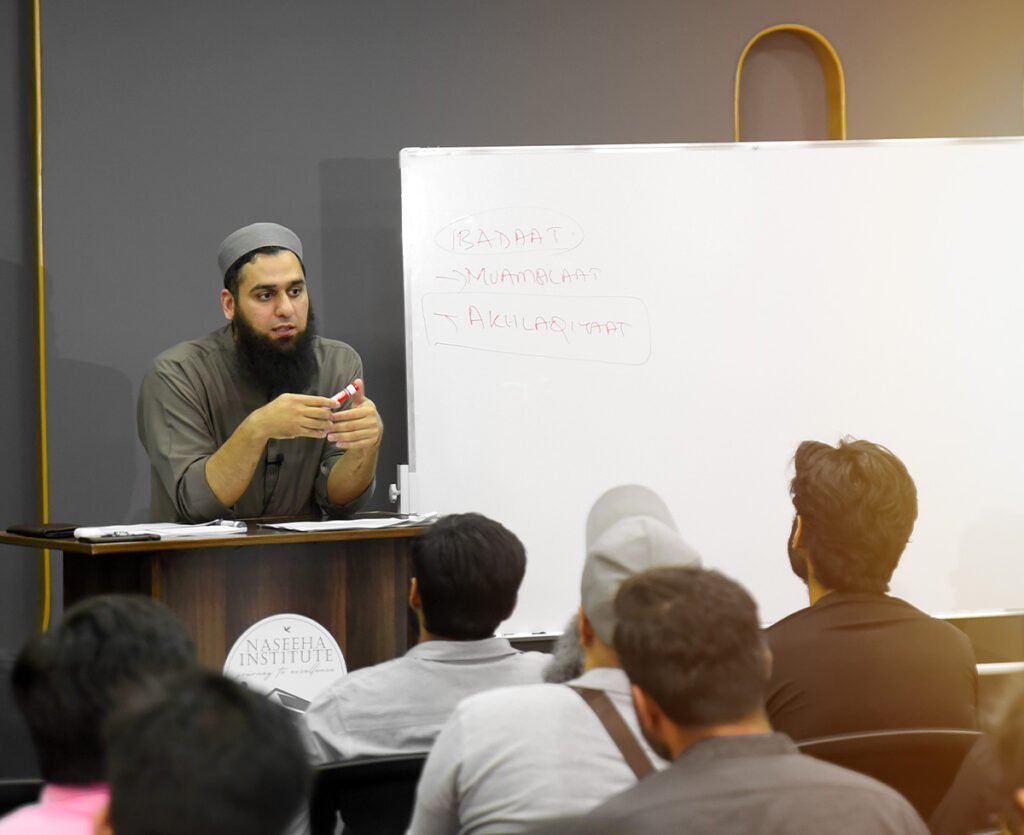 Weekly Spiritual Gathering (WSG)
A series of talks addressing contemporary issues in the light of Quran and Sunnah, providing a platform for people from all walks of life to understand the basics of Islam.
Amidst the challenges and responsibilities of the modern-day world, join us every week as we attempt to nurture our connection with Allah, discover the Prophetic ways and purify our hearts from spiritual diseases.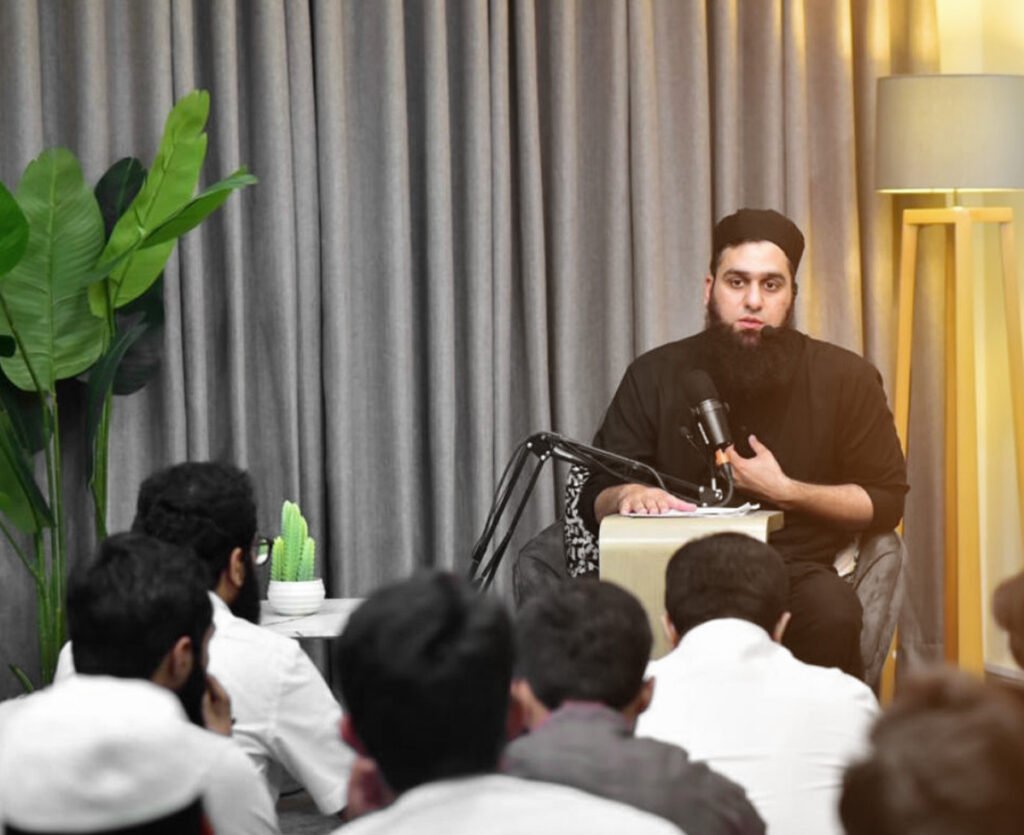 Islam-intensive courses where we focus teaching the Quran and the Prophetic Sunnah (PBUH) in-depth along with individual counselling.
Stay Connected With Naseeha
To get updates on our lectures, workshops and courses.
please join our WhatsApp announcement group.